Our actions to make this world more baby-friendly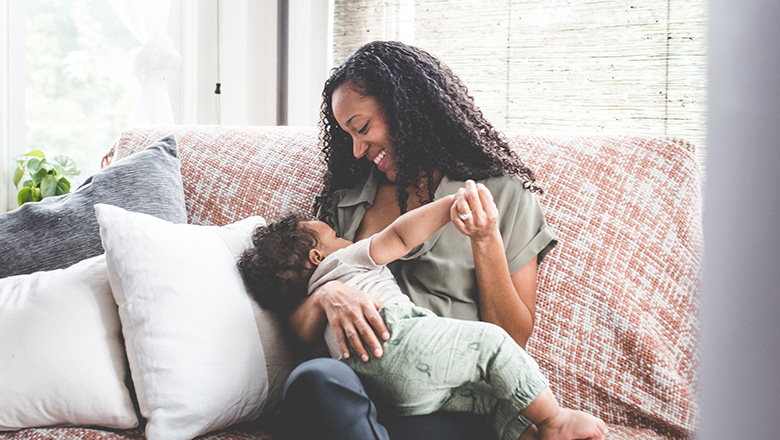 Lactation lounges
For would-be parents and breastfeeding mothers to live and raise their children freely and with peace of mind, every country needs to make the environment for child-rearing easier. Offering places to breastfeed and pump breastmilk is an important part of this.
Making these "lactation lounges" widely available helps mothers keep breastfeeding for as long as they wish and reduces the barriers to their return to work after giving birth.
Problems faced by mothers
Forced to pump breastmilk in toilets and meeting rooms after returning to work
Lack of places to breastfeed when out and about
Pigeon has established and supported lactation lounges in many places around the world, including corporate offices, to help create an environment where mothers can breastfeed for longer with peace of mind, and returning to work after childbirth is easier for women. As of the end of 2019, Pigeon had helped establish 12,176 lactation lounges in 16 countries around the world.
Cnina

India
Lactation lounges in Japan
Pigeon has established lactation lounges in its own Head Office and Central Research Institute. These lounges are available not just to Pigeon employees but also to mothers living and working nearby. Thus, not only do they help create a supportive working environment for female employees raising children, they also make a positive contribution to local communities and society at large.
Head Quarter

Address: 4-4, Nihonbashi-Hisamatsucho, Chuo-ku, Tokyo 103-8480, Japan
Phone: +81-3-3661-4200
Fax: +81-3-3661-4320
Opening hours: 9:00-17:00
* Not available from June 25 to September 1, 2020 because of renewal.

Central Laboratory

Address: 6-20-4, Kinunodai-Tsukuba Miraishi, Ibaraki 300-2495, Japan
Phone: 0297-52-6531
Fax: 0297-52-6533
Opening hours: 9:00-17:00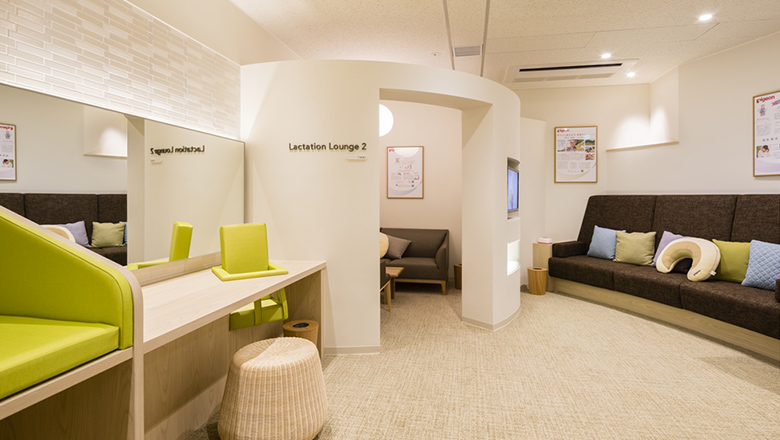 Related SDGs
Initiatives related to Lactation Lounges