Selected as a component of "FTSE Blossom Japan Sector Relative Index"
2022.07.04
Pigeon Corporation (Headquarters: Tokyo; President and CEO: Norimasa Kitazawa) was selected as a component of the "FTSE Blossom Japan Sector Relative Index".
"FTSE Blossom Japan Sector Relative Index", composed by FTSE Russel, a global index provider, reflects the performance of Japanese companies that excel in environmental, social, and governance (ESG) in their respective sectors and is designed to be sector-neutral.*¹ In order to promote the transition to a low-carbon economy, the index aligns with Taskforce on Climate-related Financial Disclosures's recommendations (TCFD) to evaluate corporate governance and initiatives related to corporate climate change and selects companies for inclusion in the index. It is also one of the ESG indices adopted by the Government Pension Investment Fund (GPIF), the world's largest pension fund, which has begun passive management based on this index.
We aim to achieve sustainable growth as a company by reducing environmental impact and solving social issues surrounding babies and mothers in all countries and regions where we conduct business activities.
*¹ In order to minimize sector bias, the constituents are selected with consideration of the weights with those of the parent index, the FTSE Japan All Cap Index.
■About Pigeon's sustainability initiatives
 URL:https://www.pigeon.com/sustainability/
■About FTSE Blossom Japan Sector Relative Index
 URL:https://www.ftserussell.com/products/indices/blossom-japan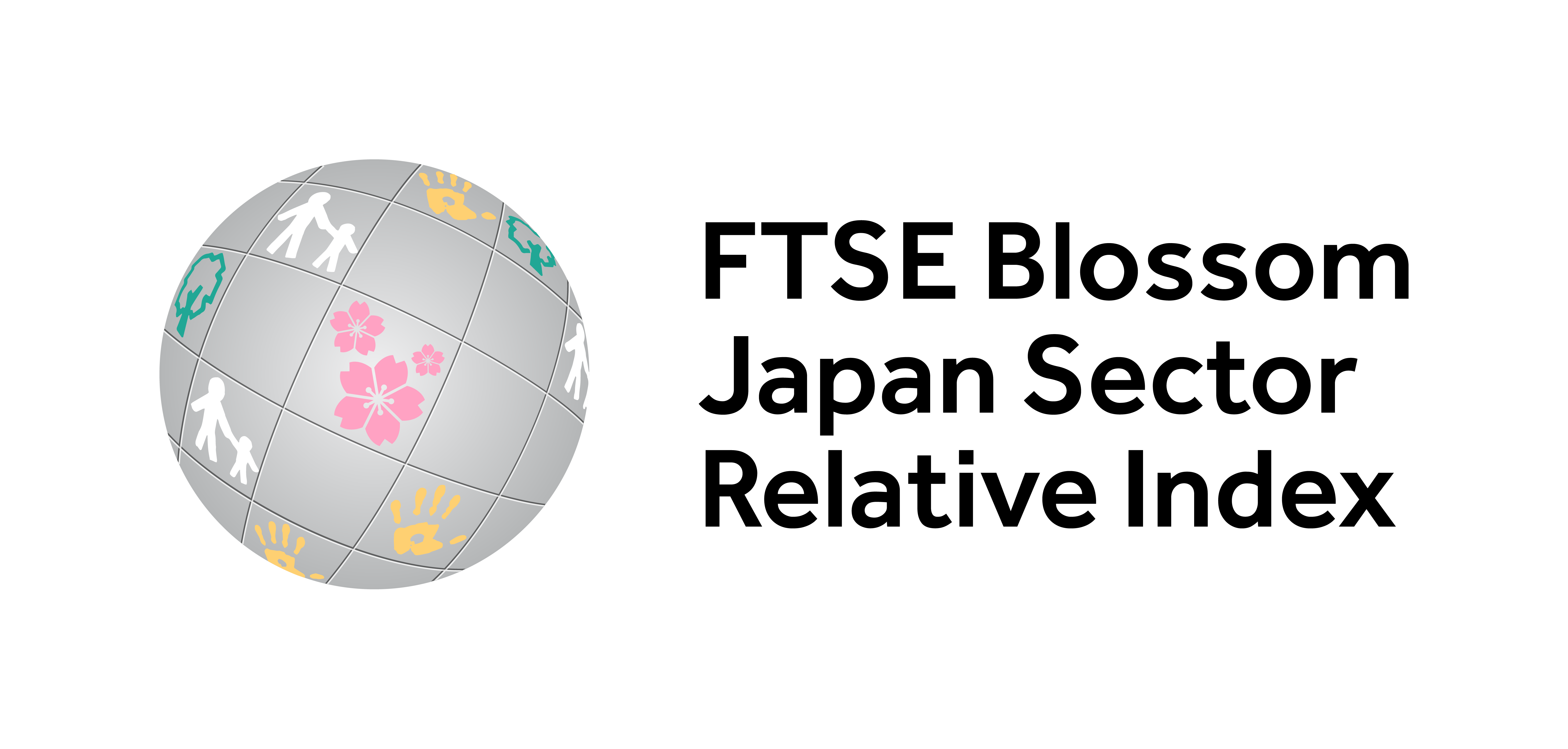 FTSE Russell (the trading name of FTSE International Limited and Frank Russell Company) confirms that Pigeon Corporation has been independently assessed according to the FTSE4Good criteria, and has satisfied the requirements to become a constituent of the FTSE Blossom Japan Sector Relative Index. Created by the global index provider FTSE Russell, the FTSE4Good Index Series is designed to measure the performance of companies demonstrating strong Environmental, Social and Governance (ESG) practices. The FTSE4Good indices are used by a wide variety of market participants to create and assess responsible investment funds and other products.